Research and Development
Naturopathy and Yoga is recognized as an Indian system of medicine under the Ministry of AYUSH, Government of India. In recent years, this systems is seeing a constant growth in its following across the world. The current evidence suggests the useful role of naturopathy in various psychosomatic and lifestyle disorders. The scope of research to establish the efficacy of Naturopathy is also increasing. As an academic institute, we must explore the potentials of Naturopathy and Yoga in various research areas such as philosophical-literary research, educational research, experimental research, clinical and applied research and experiential research for the scientific development of the system.
Vision
Our vision is to enhance our reputation as a world-class research institution in the field of Naturopathy and Yoga, which is recognized for its innovation and excellence, and to generate evidence to enhance the optimum health of an individual by integrating Naturopathy and Yoga with the mainstream healthcare delivery system.
Mission
Health promotion and advocacy substantiated by research

High-quality research in the field of Naturopathy and Yoga

To conduct rigorous scientific research in the area of lifestyle-related Non-Communicable Diseases (NCDs) with Naturopathy and Yoga intervention.

To access the safety and usefulness of Naturopathy and Yoga treatment and also to develop and validate the Yoga and Naturopathic medicine modules.

Mentoring and Supporting of student and researchers in the field of Naturopathy and Yoga
Research Team
Dr. V. R. Dhilip
Naturopathy and Yoga System of Medicine is a distinct type of primary care medicine that blends age-old healing traditions with scientific advances. It is guided by a unique set of principles that recognize the body's innate healing capacity, emphasize disease prevention, and encourage individual responsibility to obtain optimal health.
Dr. M. Ezhil Ratnakumari
B.N.Y.S, M.D (Naturopathy), Assistant Professor and Medical officer, Department of Physiology. She is a Naturopathic Physician and Researcher with specialization in teaching and clinical experience for more than a decade.
Dr.Venkatesan C
B.N.Y.S M.D (Acupuncture and Energy Medicine), Assistant Professor and Medical Officer, Department of Anatomy and Acupuncture. He has vast knowledge in the field of acupuncture mainly over point selection, needling, cupping and moxibustion. He is specialized in traditional pulse diagnosis, postural alignment,
Dr. Naresh Kumar
BNYS, MPH, PhD Scholar (Public Health), Assistant Professor and Research officer, Department of Community Medicine. A public health professional with specialization in Social Epidemiology, he has nearly a decade of research experience in various national and international public health organizations.
Dr. T. Selvameenakshi
B.N.Y.S, M.D (Naturopathy), Assistant Professor and Medical officer, Department of Obstetrics and Gynaecology & Philosophy of Nature cure. She is an expert in clinical training, teaching and research with an experience of more than five years.
Dr. Vijayaraghavan N
B.N.Y.S, M.D (Naturopathy), Assistant Professor and Medical officer, Department of Naturopathy Diagnosis and Physiotherapy. He is a Naturopathic Physician as well as an Integrated Rehabilitative Professional with specialization in teaching and clinical experience in the field of research with various clinical publication at national and international levels.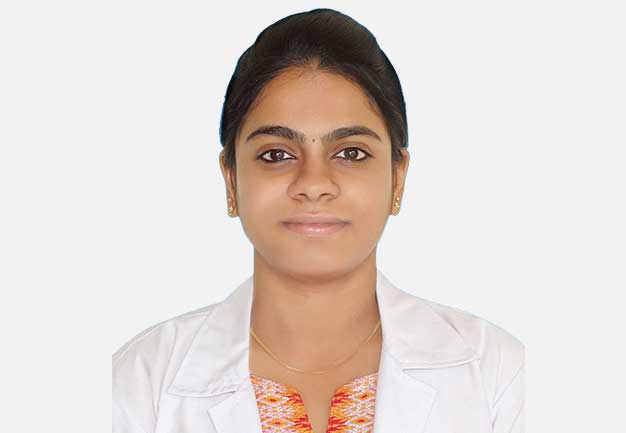 Dr Preethi K S
BNYS, JSS Institute of Naturopathy and Yogic Sciences.She has gained experience from eminent naturopathic institutions such as National Institute of Naturopathy, Pune, Jindal Nature Cure Institute, Bangalore, etc.